Our Team
One of the favorite things a bride has ever said to me is "When Matt enters the room the party starts." I love bringing energy, fun, and excitement to peoples wedding. One of my personal focuses is on people. I make it a personal goal to learn as many names as possible and to make everyone feel important and special. My favorite thing is capturing genuine moments and creating an atmosphere that encourages people to relax and have a great time. If I'm not out shooting a wedding or editing one, you will find me at a table full of board games and friends. Well that or sneaking some time watching my favorite anime episode! Yeah I'm that guy lol.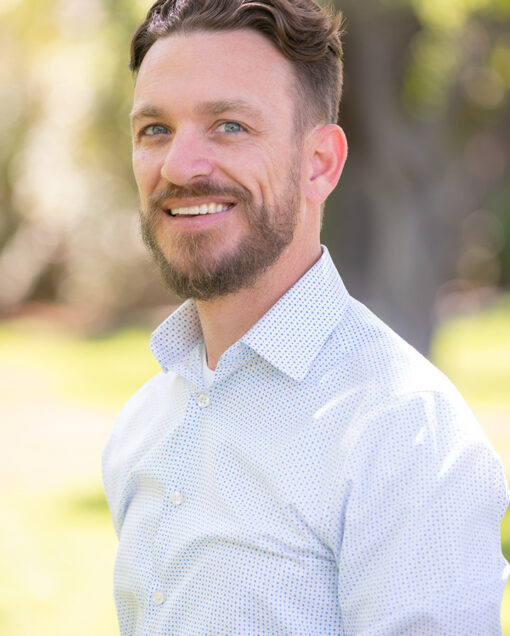 First, you should know I don't actually take any pictures of video. LOL - I like to think I am the man behind the scenes that helps to make the "magic" happen. I take care of following up on e-mails, setting up consultations, and even helping you pick out your album and prints after your wedding. I truly enjoy being able to work with people getting ready for one of the biggest day of their lives. Before joining the M Place team I was a wedding DJ and a wedding Officiant for over 6 years. When I am not in the office you can find me writing as I cover some of the professional sporting events in town on occasion.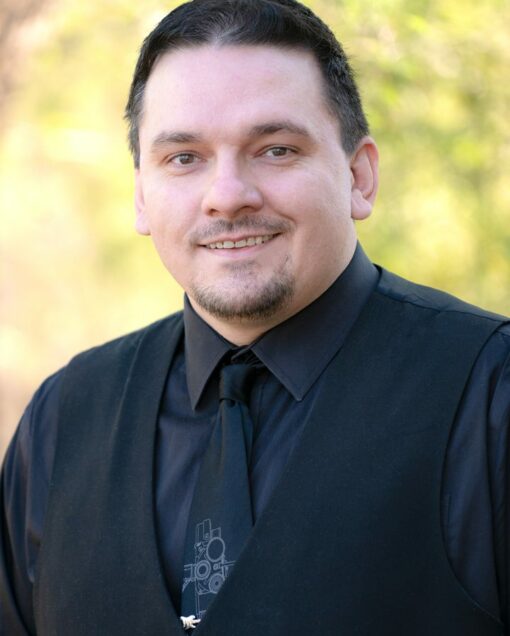 What I love best right now is truly capturing that perfect image. I get so excited to share with you that one perfect image that is going to blow you away. I love the excitement in your eyes as you see the image I just took of you. This is one of my favorite moments in the photography experience. When I am not shooting a wedding, you will find me at home doting on my little girl or trying to escape on quick date with my lovely wife.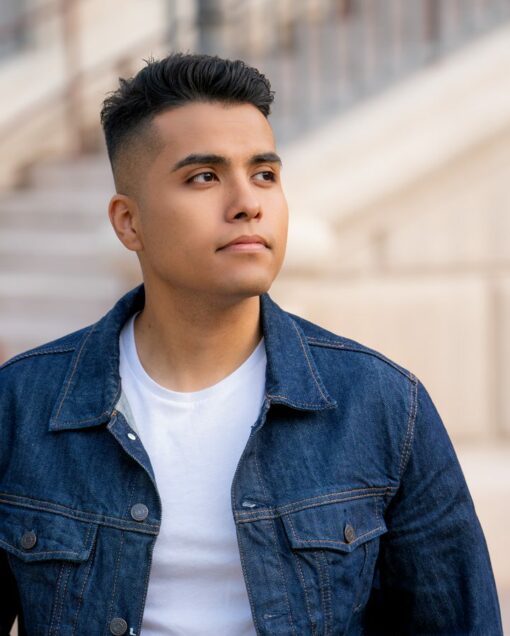 Growing up I loved watching movies. Visual storytelling has always been something I have been drawn to. Having the opportunity to create compelling and meaningful stories means so much to me. When I am not filming, you can usually find me at the movie theater or traveling somewhere tropical.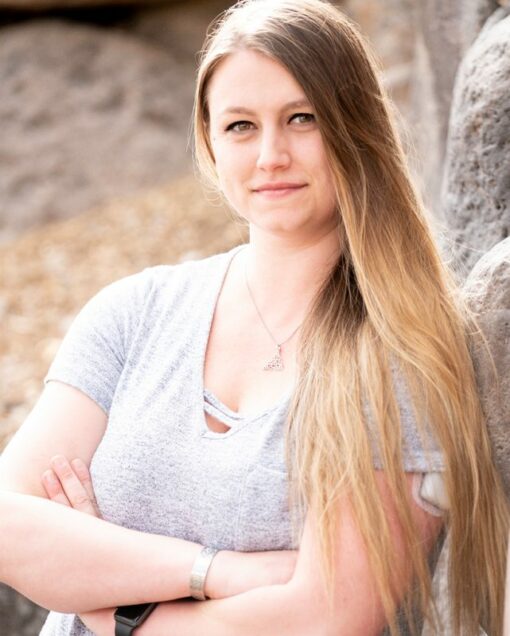 My passion has always been photography and printing. From a young age, some of my favorite memories are looking at printed images from my family's history or my own memories with my loved ones. I want to pass that on to other families so they can share their memories with their generations to come. Freezing time is my super power. When I am not working at my passion, I am usually found doing really nerdy things. I do Renaissance re-enactment. I play dungeons and dragons. I love Harry Potter, Star Wars, Disney, and Nintendo games.
Our Team Behind The Scenes